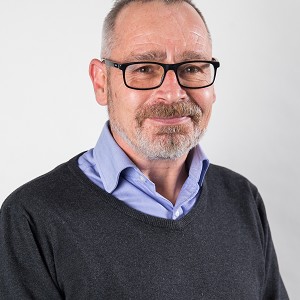 John Garner
Antalis Ltd The Role of Sustainable Design in End-of-Life for Packaging.
Why is it essential to balance all decisions and look at the 'what ifs' at the design and implementation stage?

Why it's important to look at the lifecycle of packaging and how "green" your products really are. Are you just considering the CO2 footprint? or the full effect on the planet? Have you considered re-use? Circular packaging? Is your packaging truly recyclable by the end user?