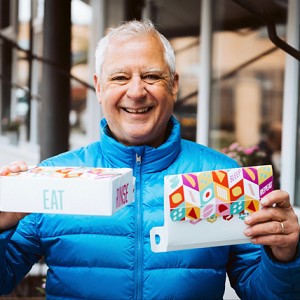 Eddie Stableford
Street Food Box Reduce, recycle, reuse.
Eddie will outline the massive scale of food to go waste within the UK along with an assessment of the global challenge in reducing our reliance on single-use packaging.

We all want maximum convenience, but can we put climate change before personal wants and what can we do to promote behaviour changes.

How can novel materials help us solve the problem, are compostable alternatives the panacea they are presented as?